5 Best Free Mobile Games for Your Android or IOS Mobile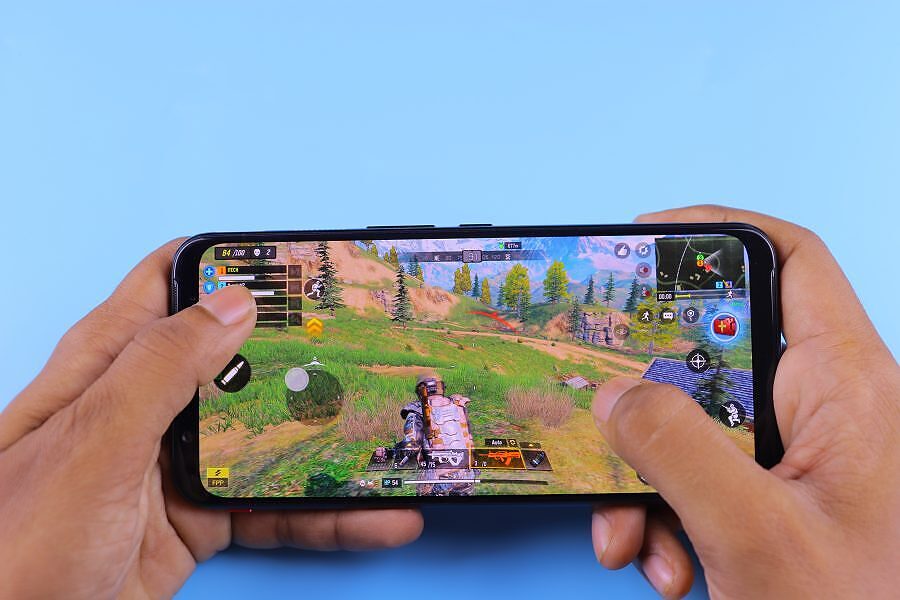 Gaming on-the-go has never been more accessible and enjoyable. With countless games available on Android and iOS devices, it can be difficult to find the cream of the crop.
Luckily, we've compiled a list of the 5 best free mobile games for both platforms that you can enjoy without spending a dime. So sit back, relax, and get ready to dive into the world of mobile gaming.
Cost: free to play Platforms: Android, iOS Developer: Activision
Embrace your inner warrior in the mobile adaptation of the popular console game. Call of Duty: Mobile brings the heart-pounding action of its predecessors right to your fingertips. Engage in thrilling multiplayer battles or test your survival skills in the Battle Royale mode. With regular updates and new content, this game will keep you entertained for hours on end.
2. Asphalt 9: Legends – Get Ready for the Race of Your Life
Cost: free to play Platforms: Android, iOS, iPadOS, Windows Developer: Gameloft
For those who crave high-speed racing and stunning visuals, look no further than Asphalt 9: Legends. This game offers a vast array of customizable cars, numerous tracks, and exciting challenges. Race through beautiful locations, perform gravity-defying stunts, and claim your spot on the leaderboards. With its intuitive controls and engaging gameplay, Asphalt 9: Legends is a must-play for any racing enthusiast.
3. Disney Mirrorverse – Dive into the Magical World of Disney
Cost: free to play Platforms: Android, iOS Developer: Kabam
Step into the enchanting universe of Disney Mirrorverse and join forces with your favorite Disney and Pixar characters. This action-packed RPG allows you to create your ultimate team, level up your heroes, and partake in mesmerizing battles. Experience the captivating storylines and stunning visuals as you defend the Mirrorverse from impending doom.
4. Genshin Impact – Embark on an Epic Adventure
Cost: free to play Platforms: Android, iOS, Windows Developer: miHoYo
Explore the vast and breathtaking world of Teyvat in Genshin Impact, an open-world action RPG. This game offers a rich storyline, diverse cast of characters, and an intricate elemental combat system. Team up with friends or tackle challenges solo as you uncover the secrets of this beautifully crafted world. With its immersive gameplay, Genshin Impact is an adventure you won't want to miss.
Cost: free to play Platforms: Android, iOS, iPadOS Developer: Riot Games
Experience the iconic MOBA gameplay of League of Legends in a mobile format with Wild Rift. Strategize and engage in fast-paced, 5v5 battles with a roster of over 50 unique champions. Master the game mechanics, outplay your opponents, and climb the ranks in this highly competitive and addictive title.
Conclusion
These 5 best free mobile games for Android and iOS will undoubtedly provide hours of gameplay on your phone or tablet for free. The best part is these games are all free to play, you can update characters and equipment – if you want for a fee, of course.