Two Great Word Processors You Can Download Free for Linux Today!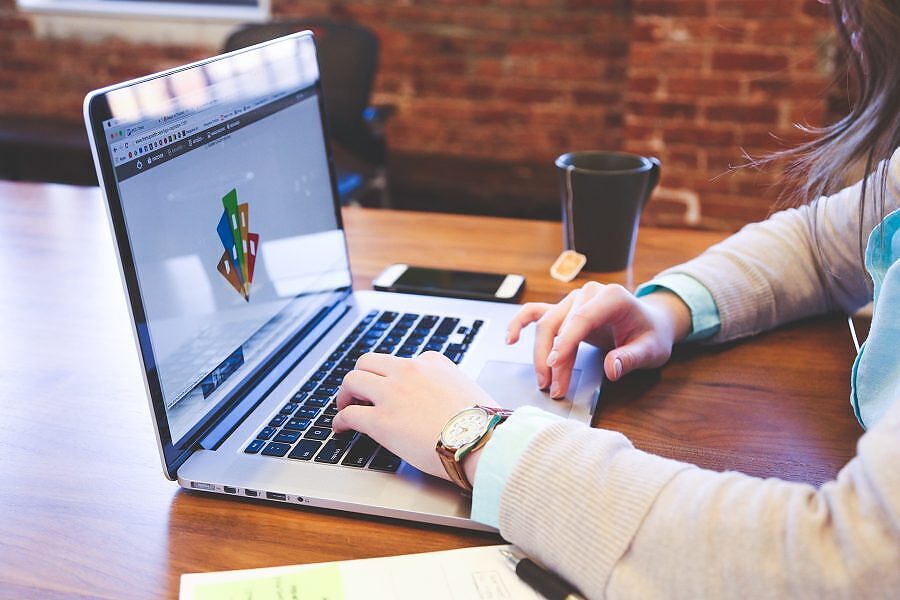 With so many great free word-processing apps available for Linux – why would you come out of your pocket for this type of software? The world of open source program creators has meant so much to the Linux ecosystem for decades.
The two word processing softwares discussed below are very feature rich. Thus you can do so much with them for completely free. No paying for subscription or term limit use – just download and and get to creating.
Calligra Words is a part of the Calligra Suite, an open source office suite developed by KDE. It's a full-featured word processor that's designed to integrate seamlessly with other KDE applications.
Calligra Words has a dynamic word processing toolset which includes features like spell check, text formatting, inserting pictures, charts, tables, and more.
It also supports a wide variety of file formats such as Word, ODT, RTF, and HTML. An interesting feature of Calligra Words is its use of frames for layout, allowing for more flexible document formatting.
While Joplin is primarily known as a note-taking application, its powerful markdown editor makes it an excellent choice for word processing tasks. Joplin supports markdown language, which is easy to learn and allows for quick formatting of text documents.
[yarpp]
One of Joplin's most compelling features is its synchronization capabilities. It supports a variety of cloud storage services for syncing notes across devices. This makes it an excellent option for users who want to write and access their documents from anywhere. Joplin also has a web clipper plugin for Firefox and Chrome, which lets you quickly save webpages as notes.
In conclusion
There are several free, reliable word processors available for Linux users. The best fit for you will depend on your specific needs, preferences, and the nature of your work.
Whether you require a full-featured word processor like LibreOffice Writer or Calligra Words, a lightweight option like AbiWord, or a markdown-based editor like Joplin, Linux has you covered.