How to Root Your PlayStation Portable (PSP): The Definitive Guide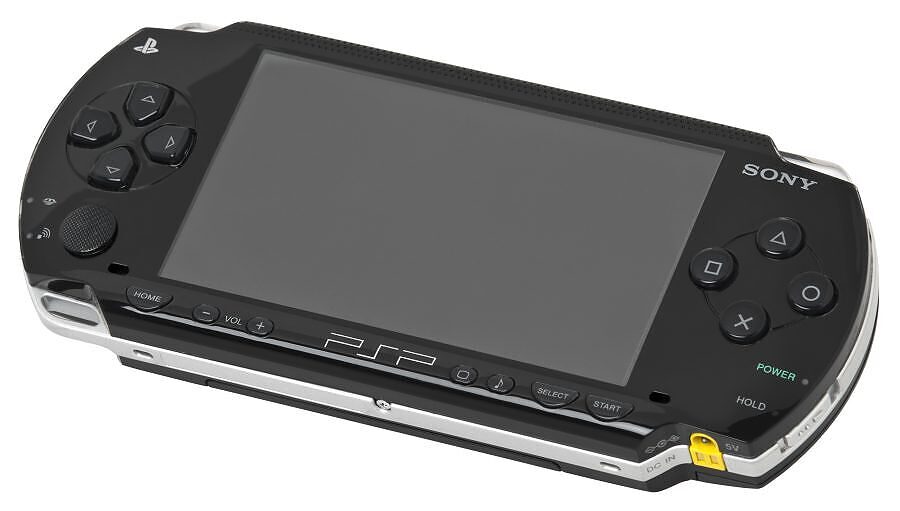 Ever thought about how you could push the limits of your PlayStation Portable (PSP) beyond its regular use? If you're keen to explore a world of new possibilities, you're in the right place!
We're about to learn how to jailbreak a PSP, enabling you to unlock additional features and get more out of your console. The whole process is quite simple and very doable, read our warning below first.
Disclaimer: Rooting your PSP can void your warranty and may potentially brick your device if not done correctly. Proceed with caution and at your own risk.
What Does It Mean To "Root" Your PSP?
Before we dive into the process, it's crucial to understand what "rooting" means. Rooting a PSP, much like rooting an Android device, means gaining superuser or administrator access to the system files. This allows you to tweak the system software, install custom firmware (CFW), run homebrew games, and much more.
What You'll Need
To successfully root your PSP, you'll need the following:
A fully charged PSP (to avoid power-related issues during the process)
A USB cable compatible with your PSP
A computer
The appropriate PSP firmware files and rooting software
Step-by-Step Guide to Rooting Your PSP
Step 1: Check Your PSP's Current Firmware
You need to verify your PSP's current firmware version to ensure compatibility. To do this, navigate to "Settings," then "System Settings," and finally, "System Information." The current firmware version should be displayed here.
Step 2: Download the Required Files
You will need to download the necessary rooting software and firmware files. You can find a reliable source for these files at Wololo's PSP Downloads.
Step 3: Connect Your PSP to Your Computer
Using a USB cable, connect your PSP to your computer. In the PSP, navigate to "Settings," then "USB Connection" to allow file transfer between the devices.
Step 4: Install the Rooting Software
This part is crucial. Unzip the downloaded files and copy them into the 'GAME' folder located in the 'PSP' folder on your memory stick. If the folders don't exist, create them.
Step 5: Run the Rooting Software
Disconnect your PSP safely from your computer and go to the game section on your PSP. You should see the rooting software you just installed. Run it. Follow the on-screen instructions carefully. Once it's done, your PSP will reboot.
Step 6: Verify Root Access
To verify the root access, navigate to "Settings," then "System Settings," and finally, "System Information." If the version has changed to the one you installed, congrats! Your PSP is now rooted.
Conclusion
Rooting your PSP is a fantastic way to unlock its full potential and explore a whole new world of gaming. However, this process involves risks, so it's vital to be careful and follow instructions meticulously. Happy gaming, and enjoy your newly rooted PSP!
Disclaimer: Please remember, tampering with your PSP's firmware can damage your device and void your warranty. Always proceed with caution and make sure you're using trustworthy software sources.
There you have it, a comprehensive guide on how to root your PSP. Remember, with great power comes great responsibility. Enjoy your rooted PSP, but always use it wisely and ethically.